MODX – A Completely Flexible Open Source Content Management System for Creative Websites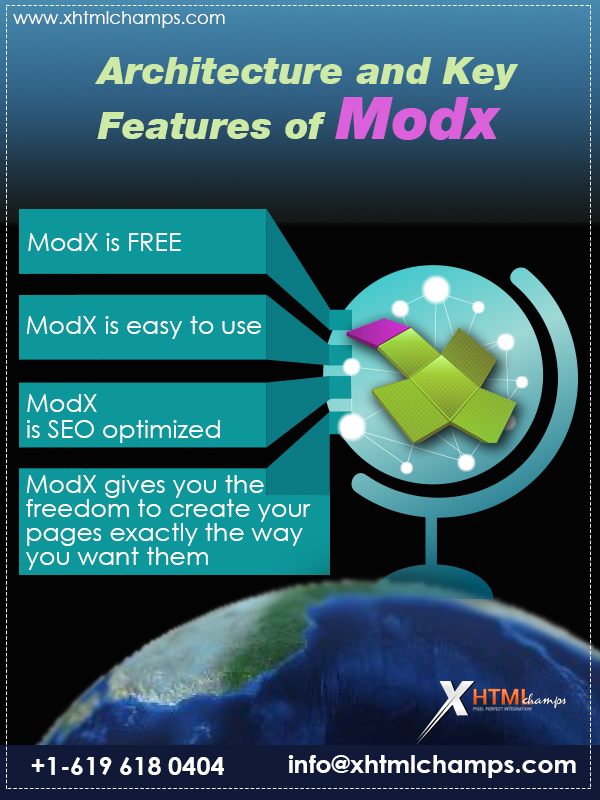 Modx and CMS
Content Management System helps to create and manage web content in an easy way by separating website into different parts like design, content, functionality and more. With CMS, responsibilities can be easily divided to different people, for instance, website content management can be managed by non-technical staffs, whereas web designing, functionalities can be taken care by technical staffs.
Although CMS makes website management simple, it still has some limitations with some platforms. Whereas, MODX has brought the revolution in creating websites and manage exactly the way you want, without any limits.
What is MODX?
MODX is the content application platform, built for designers, developers, and end users, who need a powerful and scalable system for a flexible content management.
This open source CMS help to update website content frequently and easily and control the websites as desired. MODX with infinitive resources, not only helps in building a website quickly, but it also has tremendous powers to utilize when needed.
How is MODX Used?
Modx has many usages to offer. To point a few:
•      MODX is used for developing new and well-optimized websites
•      It is used for modifying and updating existing websites
•      It enables customizing websites as desired
•      Helps to implement SEO friendly features in the website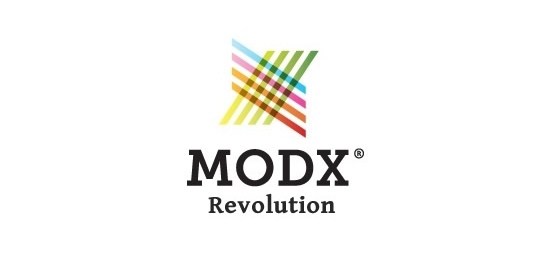 What are the Major Advantages of MODX?
MODX, an open source content management system and PHP web application framework, helps to create various solutions, including taking complete control of the online content. This will help to publish content over an intranet and build website user interface exactly how the developer needs it.
Some of the notable advantages of MODX are:
•     MODX is an ideal and powerful user-friendly CMS
•     It is a reliable open source CMS
•     There is no restriction for maintenance and enhancements of website
•     It features standard coding – XML, AJAX, CSS and WYSIWG
•     It is a secured source and very productive in search engine optimization
•     Search engine friendly
•     It has many add-ons to add value to website
•    It has a multi language facility
•    It enables easy maintenance
•    It gives complete freedom for web designers to easily implement a new and creative design
What is xPDO?
xPDO is the open extensions to PDO. It is a light weight Object Relational Bridge –ORB that works effectively in PHP 4 and PHP 5. It takes the advantage of any newly adopted standards for determining database in PDO and PHP5. 1+. xPDO implements, simple but effective and active record pattern to access data. It also serves as a flexible domain model to isolate the domain logic from specific database logic.
What are the Key Features of MODX?
MODX has many key features to emphasize on its CMS advantages and to point a few:
•      It is easy to use and absolutely a free source
•      It emphasizes on the design philosophy, by enabling the designers design without any limitations according to the changing trends
•      MODX gives core independence with creative freedom to create unique websites
•     MODX enables designers to develop object oriented designs that meet specific requirements perfectly
•     From the security perspective, MODX filters input and use only prepared statements to execute any operations and eliminate possible SQL-injection compromises
•     It is highly robust in preventing malicious scripts run against your website
•     It improves the speed and efficiency of the CMS driven websites with dynamic working
•     The advanced tool set of MODX further supports cloud based platform, fine-grained cache control and in fine-Grained User Management