The term "Website or Web Design" is a class of common interest wrapping its clear measures of the ground.  Often some of the informative sentences on most of the things from user experience to client management and to the changing psychology and even random experiment can be found with an easy search for the purpose of "Website or Web Design". In the middle of the year 2014 we have come to know similar tags in different time. More importantly, the term Responsive Website Design is nothing but a particular context different times used to discuss about web design. Everybody is possessed with building their websites which can display accurately, across a variety of framed areas.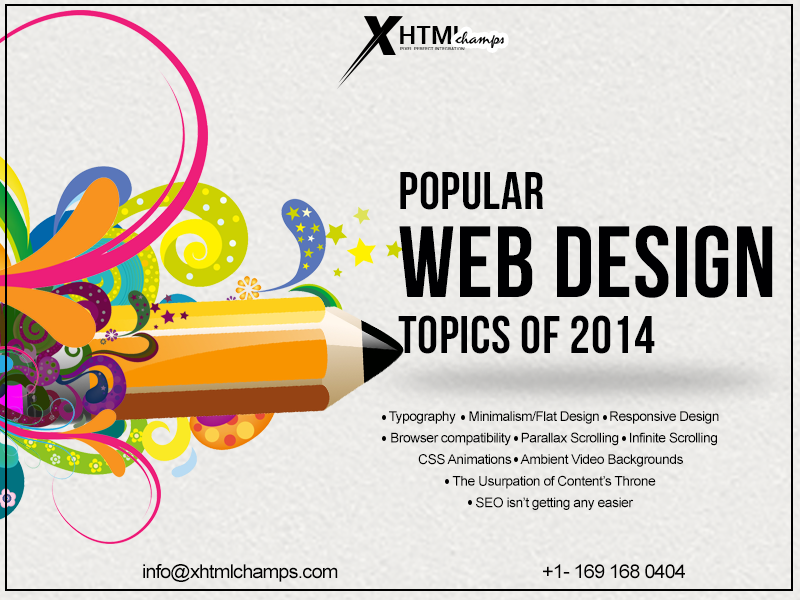 Some of the essential points we have tried to cover here are that we have considered it a lively area. Though there are dozens of discussion, some important topics have discussed more than others. Discussion varies from person to person what one thinks important someone thinks less important. But nothing to be afraid of and/or nothing to be worried about. We have discussed here some of the hottest topics in web design so far in the year of 2014. Let us see at a glance.
 The first and foremost one is "Typography"; it is so basic that is why most of the odd have taken it long for the purpose of taking it center stage.
This typography is sometimes brutally overlooked for its featured position in different web designs. Generally, the font face is used in the design(s) in determining readability, clearness, and from there the pertinence of content as in total. You can bring the frame of mind, emotion, integrity as well as creativity, such a way your text displays. Thus, it is pretty attacking and essential to make you sure that the text carries the accurate message.
The minimalist or flat design highlights typography and plays very well with responsive web design.
The flat design often called minimalist design is definitely a revolution peruses its major presence in designers' mind throughout the year and one little wonder is that it binds into other two out of the three most popular web design topics of 2014.
The popularity of it in designing responsively is that neither you have to build multiple designs for a website or you have to spend additional money to push your visitors to download a native application.
Whether you have not heard about how essential the Responsive Web Design is in 2014, so it is sure that you have not played much attention to it. It is one of the essential things to ensure the accurate, legible and attractive rendering nevertheless of screen size, one of the most discussed points in the year of 2014.
To make it sure that your design is not only responsive but also compatible with several technologies in different browsers.
Just beside the responsive comes browser compatibility. These two topics are very closely related to each other.
Parallax Scrolling has got several discussions this year. It is nothing but a visually attractive element for any webpage.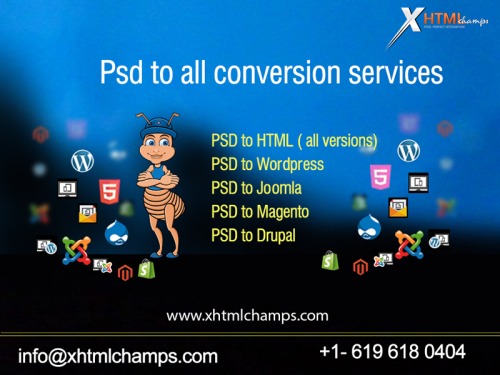 The term infinite scrolling is an ever growing page length due to continually upgrade and update feed of the content which loads every time a viewer a reaches the bottom of the webpage.
Infinite scrolling got popularity in the year 2014 because it has a close relationship with SEO.
The wide spread using the animations are implanting nowadays are the big example of how much user interface is accomplishing the web independently.
This is one of the topics has been seen discussed a couple of times this year, but did not get proper attention, but we think it should be. CSS animations are most interesting, inventive and fascinating web designing techniques discussed in recent years.
Website designing industry is ever changing. New things and features always come and go. These changes take place in accordance with the need of the time and customer. So, in the year 2014 many new things came in the web designing field and they are really awesome and mind boggling.