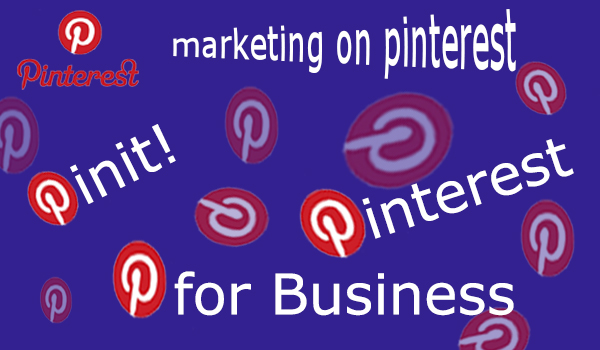 How Effective is Pinterest to Promote your Online Store on Pinterest
Pinterest is a rising social media platform encouraging online business. It boasts over 135 million visitors every day and increases the traffic tremendously when compared to Google+, Linkedin and other sources. In order to encourage many companies to use this wonderful platform, Pinterest has introduced business accounts with many analytics to track impressions, clicks and repins. Whether you are a newbie or Pinning master this platform can leverage your online business in a profitable way. It helps online marketing easy for internet marketers
Launched in March 2010, Pinterest now has over 70 million users and 25 billion pins. Pinterest is the visual directory tool used for finding the best ideas for all projects according to your interest. In simple terms users can collect or pin images onto web pages, which is called boards. It becomes socialized when the pinners reuse the images by repining onto their boards.
Tips to Promote your online Business
Although there is a Pinterest account created already, it becomes ready for pinning only after completion of a few steps, which will maximize the effectiveness of pins. Here are a few tips to follow:
• Try to use relevant images to promote pins in an appropriate way
• Create your own boards in a combination of repins and pins
• Try to pin during peak time, when there is a huge chances for many people to repin
• Try to select long images, as they work best with the layout
• Make the sharing products easier for your customers with Pinterest share button
• Try to stay active, comment, repin and like other pinner's content
Ideas for Creating Striking Pinterest Boards
• Use featured products board to keep your customers updated about new introductions
• Do something that is inspiring by using trendy muses and cool patterns to attract more pinners
• Since Pinterest is visually effective, the advantage lies in choosing complimenting colors
• Request your customers for their contribution to your Pinterest boards with gorgeous shots
• Try to keep your pins active with current holidays and seasons. To make this possible, try to come up many new ideas
• Periodically measure and analyze your performance and effectiveness, as this will ensure getting most of your accounts
How innovatively can you use Pinterest to make the most out of?
Here are some inspiring ways to get the most out of your Pinterest business account:
• Pinterest is highly integral to the overall marketing strategies, therefore it can be used as an effective promotional tool for online stores
• Highlight the most pinned items to boost the interest and encourage people to buy your products
• Most importantly, share your lifestyle more than sharing your products, as this will increase the potential to get more followers
• It is wise partnering with influential pinners, as they can bring many new interest to your pin boards
• You also get a huge opportunity to reach a wide range of audience by partnering with influencers
• Express your fans that you are appreciating them, as a social network is the best place to thank your followers and have their continued support
• Try to inspire your audience with stunning pictures. This may increase the chances to become successful in your online shop business through Pinterest